Services
Herlevi & Co. is improving customers production process based on OEE (Overall Equipment Effectiveness), TPM, 5S and Lean methodology and processes.
See the bigger picture – Focus on achieving a permanent improvement on productivity
Production process optimization and tuning
Pulp and paper maintenance and process training from woodyard to winder.
Building a simple and effective production performance measurement system. Online or offline depending on the situation
Improving equipment reliability
Moving from reactive to predictive maintenance
Optimizing your maintenance cost
Building an effective multi skilled continuous improvement team
Hands on support on problem solving
We will find an optimum solution on your field service needs.
Automation Designing

Siemens S5 and S7
Allen-Bradley
Valmet and Metso DNA
InTouch Wonderware
ABB 800xA
Honeywell
FAT and SAT testing
Commissioning management and support
Start-up supervisior services
Maintenance and trouble shooting training
On and off-site support
Production process bottle necking and trouble shooting + root cause analyis
Pneumatic and hydraulic system tuning and trouble shooting
Electrical contractor and supervisor rights 1000VAC/1500VDC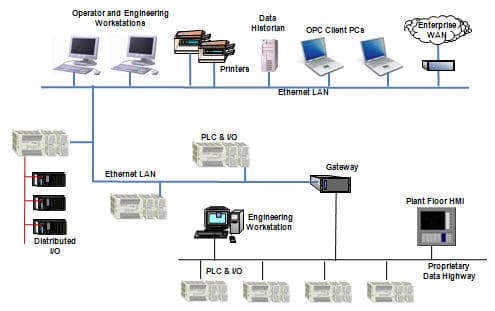 Herlevi & Co. has extensive experience of manging people performance.
Building lean, innovative and successful organisation
How to get best out of people
How to build balanced score card
How to positively reinforce people
How to manage multicultural organisations
Training courses and diplomas completed by Herlevi & Co.
eCornell – Change leadership management
MIT – Building, Leading and Sustaining the Innovative Organization
Aubrey Daniels International – Applications of Performance Management Technology
ABB Top Executive Mentoring Program
ABB – Leadership challenge
Herlevi & Co. has over ten years`experience of international B2B selling in all continents in over 30 different countries with excellent results.
Sales strategy with clear objectives

Market analysis
Pipeline creation and management
Player map
SWOT
Action plan

Correct metrics for follow up and motivate your sales force
Approaching correct customers and correct way – from shotgun to a sniper rifle approach
How to present your case so that it awakens customers interest towards your product.
How to do Capture Team Selling for big projects
On site coaching – We can be part of your sales team on the field and in the office.
How to handle international sales and big cross border sales – cultural differences and networking.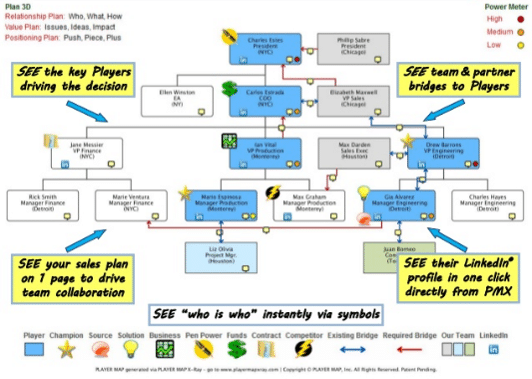 Herlevi & Co. specialists have years of experience of industrial project management all around the world
An effective project management process from feasibility study to production phase
Establihing a digital project platform
Building a project management team
Designing and implementing an effective meeting and reporting structure
Managing multicultural project team
Making sure that all the project goals are achieved or exceeded
Main project references
Boise Cascade J3 – New paper machine, AL-USA
Hokuetsu Paper PM8 – New paper machine, Niigata Japan
Burgo Avezzano – Paper Machine Rebuild, Italy
UPM Grand Rapids – Paper machine rebuild, MN-USA
Metsä Board Husum PM8 – Large rebuild. Sweden
Chenming Paper PM2 – China
Norske Skog PM4 – Rebuild. Austria
Hebei PanAsia Longteng Paper (Currently Huatai Paper) PM1- New paper machine. China
Myllykoski Plattling (Now UPM) – New Paper machine, Germany
April PL12 New pulp mill – Rizhao China
Herlevi & Co. has ten years of experience on business outsourcing and we can ensure that your outsourcing project will be a success either you are selling outsourcing services or thinking about outsourcing some of your business functions.
We will make sure together with your organisation that objectives are selected correctly for long term success.
Outsourcing is not product, it's just a one tool to make a cultural change on your way to do business better. We will make sure, that is tightly linked to other initiatives to change working culture and achieve sustainable results.
We will help you to create a clear and solid communication plan for all stake holders, since good open and honest communication will cut the wings from the rumours before they are even born.
Reference cases for outsourcing where Herlevi & Co. has previously worked
Myllykoski Paper – Finland
Stora Enso Berghuizer – Netherlands
Sappi Cape Kraft – South Africa
Nampak – South Africa
Stora Enso – Finland
Asia Symbol Pulp & Paper – China
Papelera de Brandia – Spain
Stora Enso Beihai – China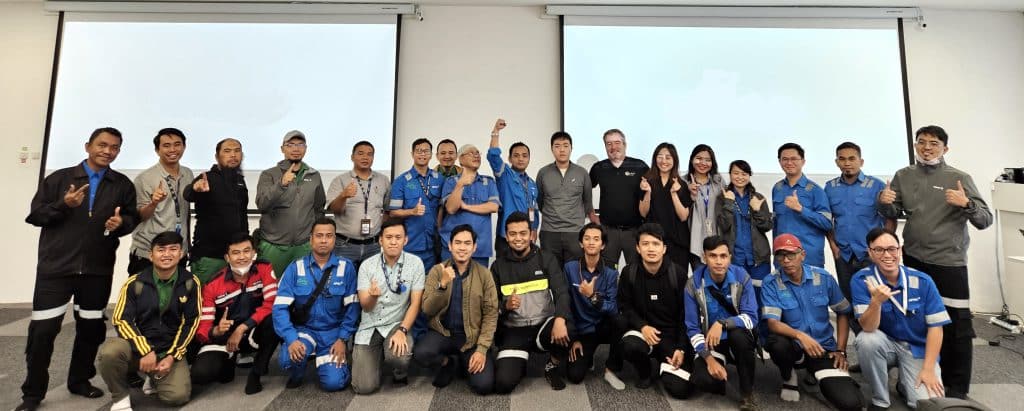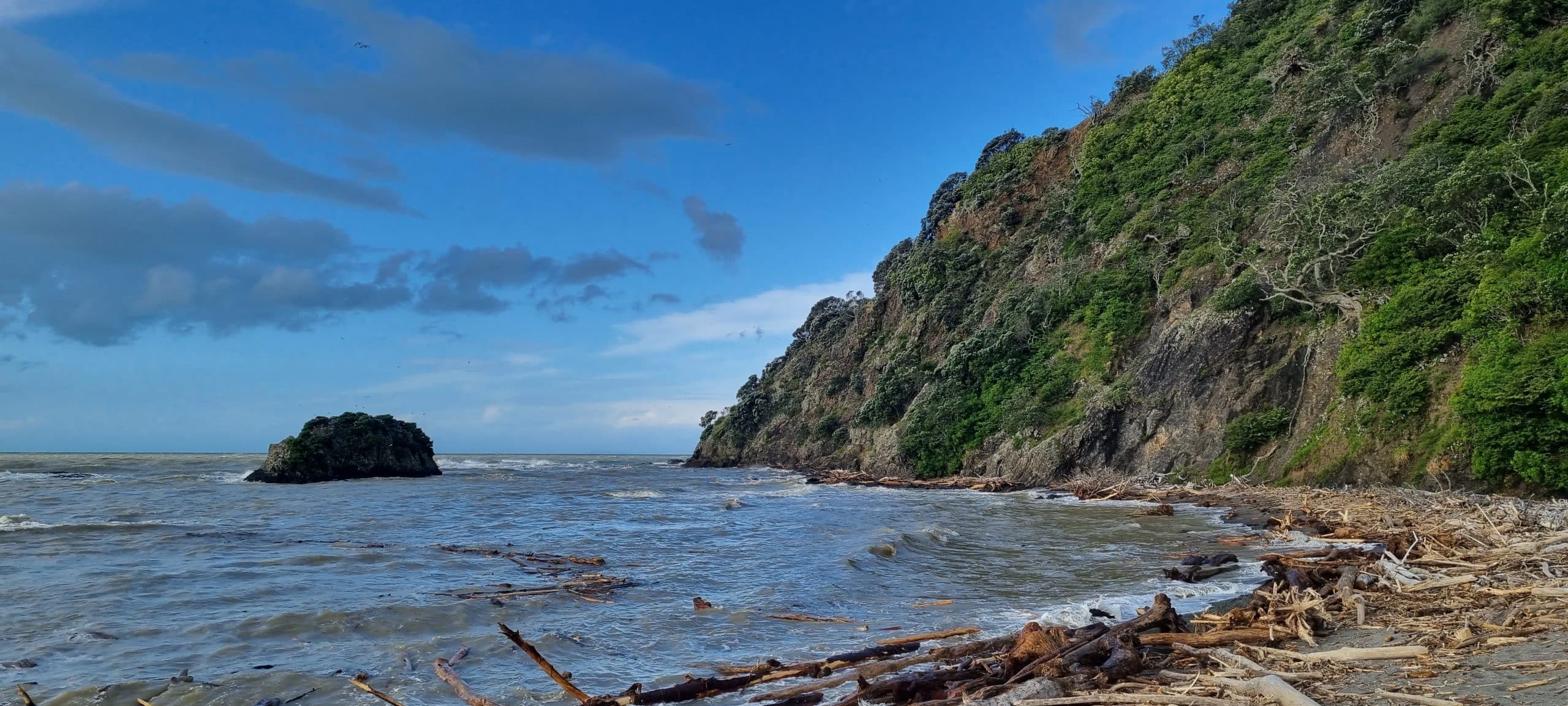 References
Three decades, hundreds of projects in over +50 countries globally in all continents expect Antarctica
Software designing for machine controls: Siemens S5, Siemens S7 and PCS7, Metso and Valmet DNa, Allen-Bradley, InTouch, ABB 800xA
FAT and SAT tests
Start-up supervision and technical support & process optimization after start-up
Customer trainings for paper making process and machinery for maintenance organisations
Trouble shooting and root cause and failure analysis
Productivity improvements by optimisation existing production process
Industrial maintenance improvement and optimisation consultancy: from reactive to proactive maintenance
Digitalisation in industrial maintenance, IoT and BigData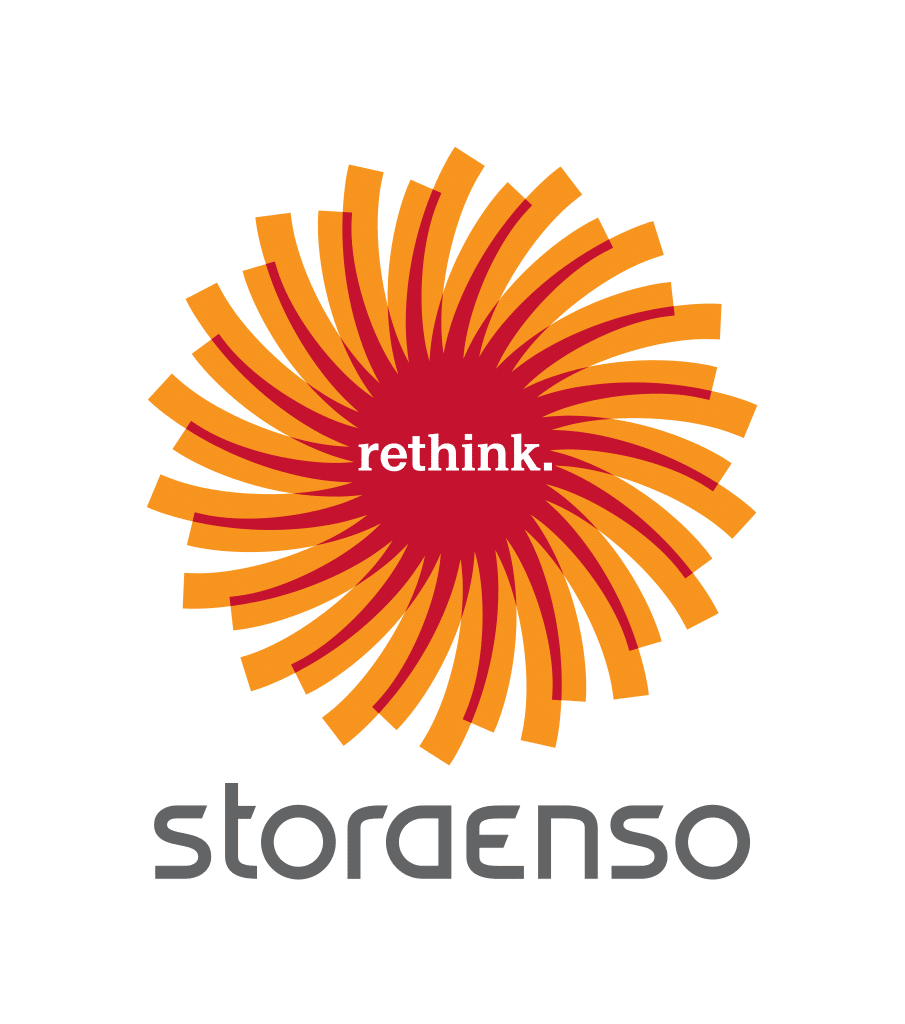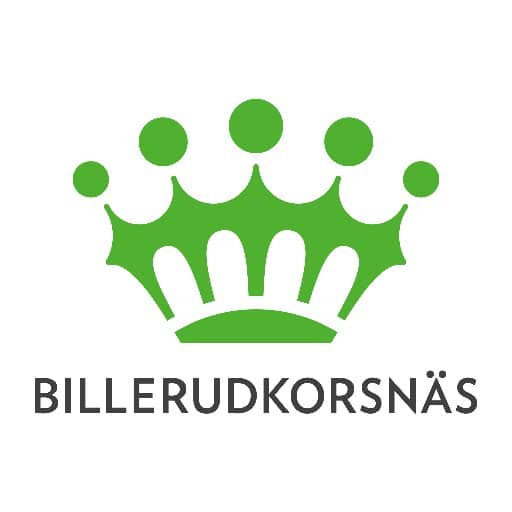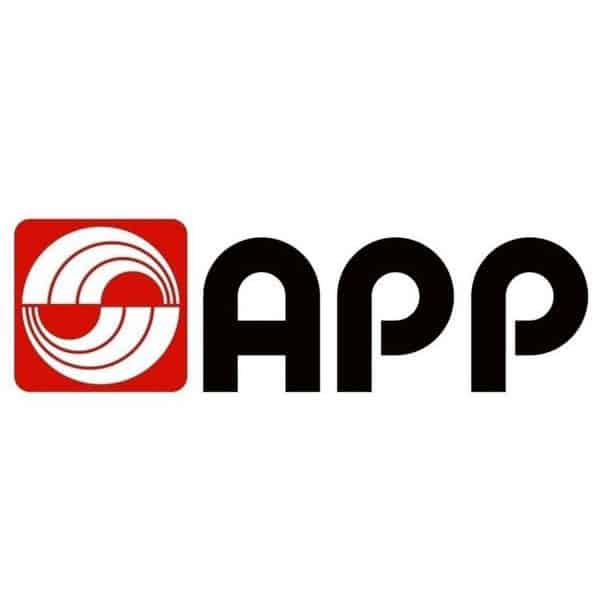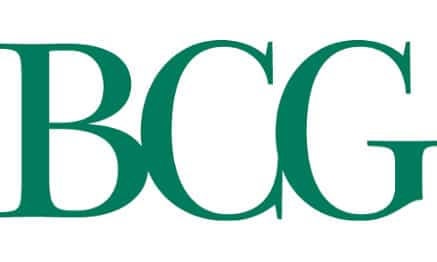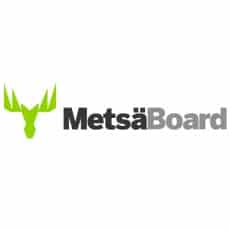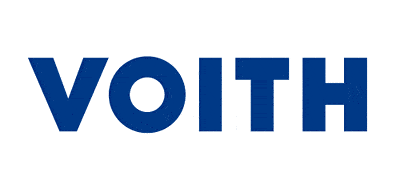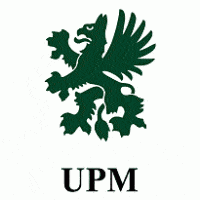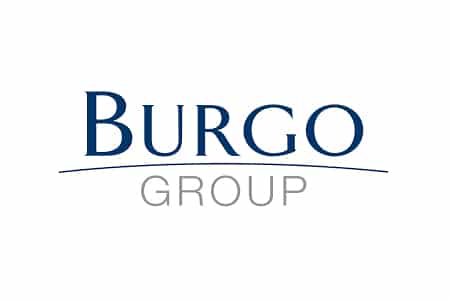 Herlevi & Co. is partnering with others so that you can get easier and better service.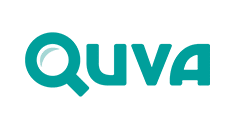 From Data to Decisions
Quva Oy is an industrial big data analytics company.
We help our customers increase productivity by utilizing their data in real time and proactively.
WindingSer Oy
WindingSer Oy provides together with partners winder expert and wearing spare part services for paper and board industry.