Herlevi & Co. Oy is offering tailor made international business consultancy and project services for process industry. We are specialized in productivity improvements, change management and business strategy consultancy.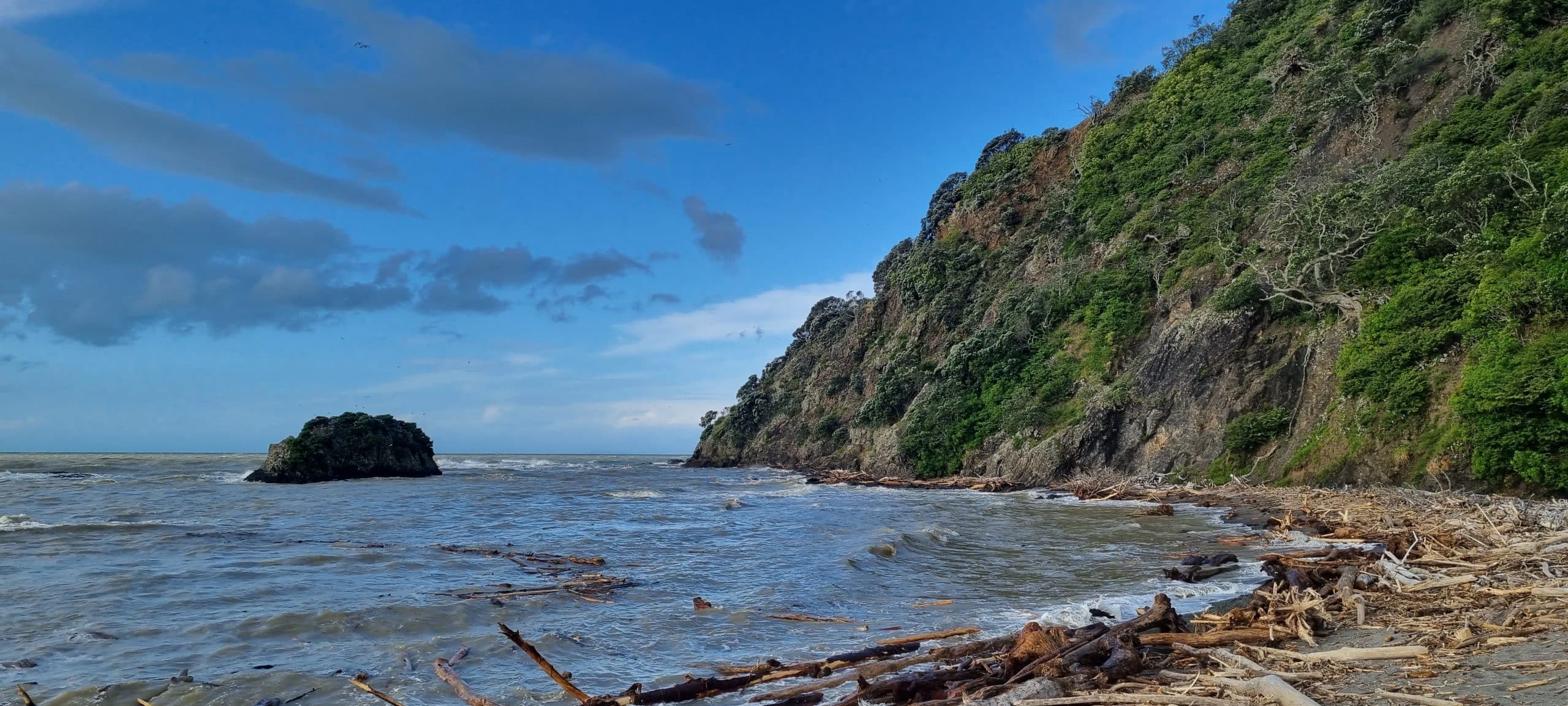 Productivity improvements and process training
Project management
Field services and modifications to process industry
Outsourcing consultancy and services
Sales management and coaching
People performance management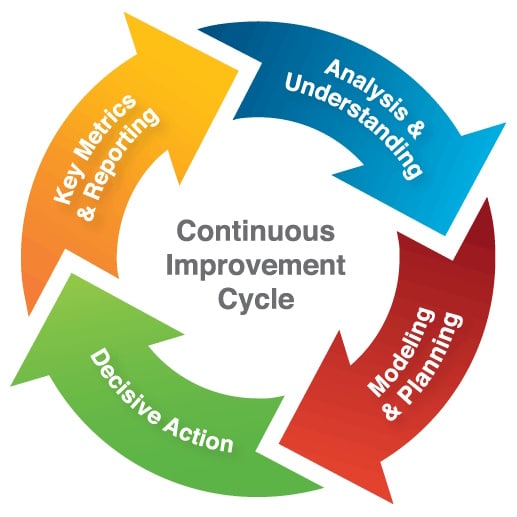 We will find your production bottle necks either if it's equipment or organization related.
We will tune and optimize your existing production equipment so that you can get best out of you existing equipment and we will help you also manage the organisational change so that results are sustained.
Herlevi & Co. is a strong believer on power of automation. We are involved in IoT and BigData -solutions for process industry with partnering companies.
Last but not least; technology without proper people involvement and management doesn't get you where you want to go. Therefore we believe in importance of people empowerment, team work and leadership by right values.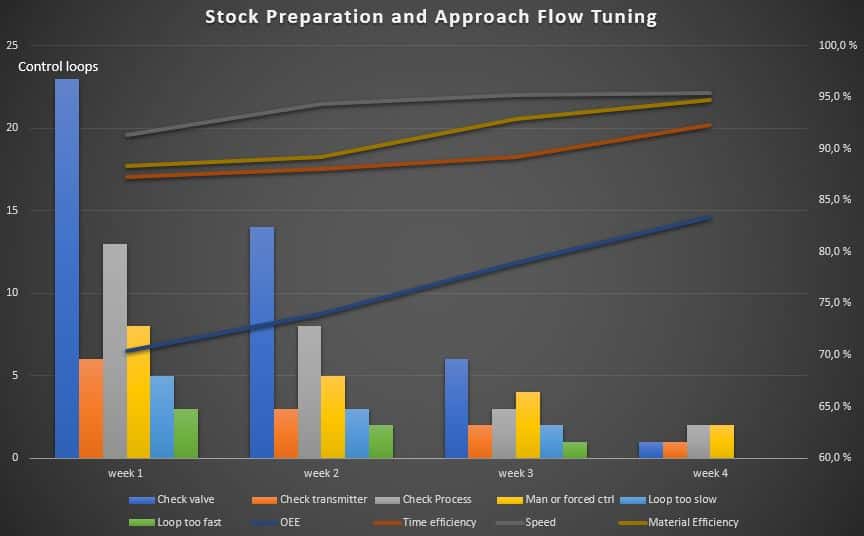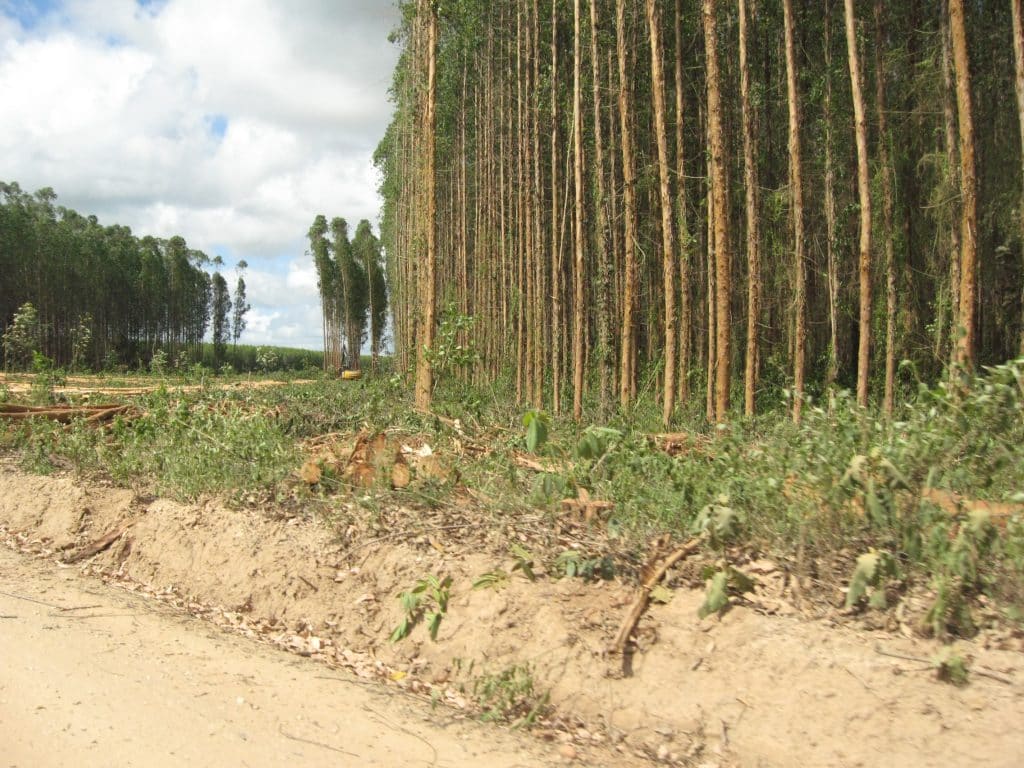 Services & references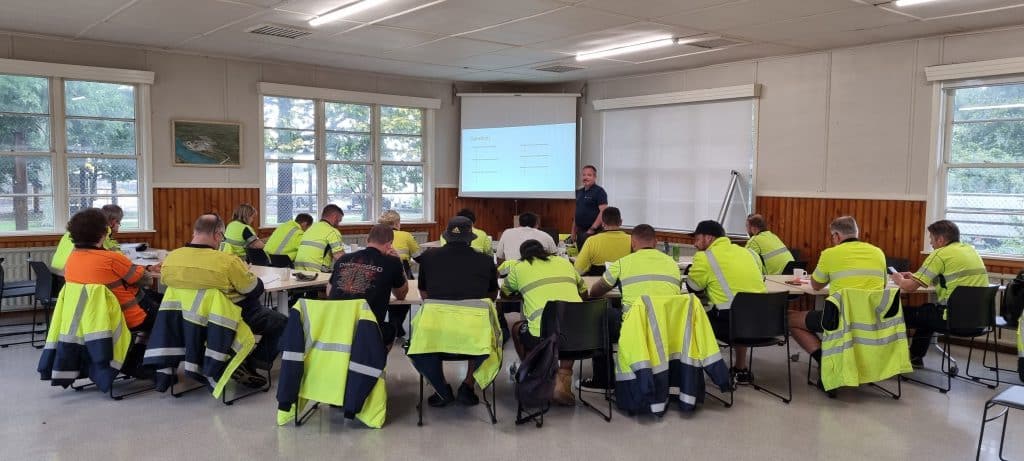 Herlevi & Co. Oy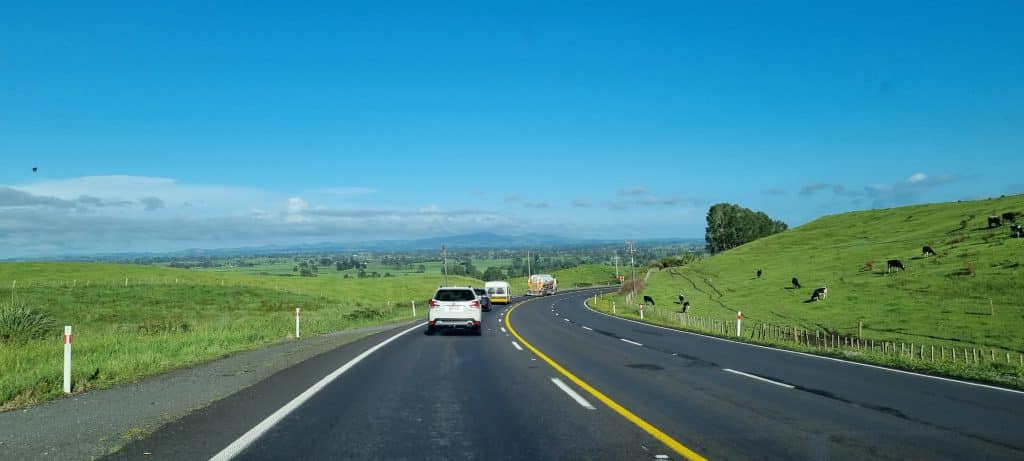 Contact us